Allen key handle
We made a comfortable Plastimake handle for this Allen key.
This was a super quick and easy project, we simply formed some warm Plastimake around the end of the Allen key. Although Plastimake won't stick to most metals, the L-shape of the Allen key means that the handle won't fall off. Plastimake is strong enough to allow some serious torque with this tool.
More Plastimake projects:
What is Plastimake?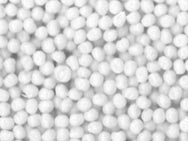 Instructions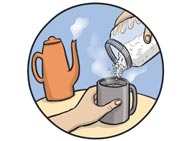 Purchase