Irregular Forms
We've been following the work of Melbourne artist Dale Hardiman for a while now, he's been doing some really interesting and innovative things with Plastimake.
Back in September Dale had his first solo show, Irregular Forms. In the days preceding the exhibition opening he created a range of pieces on-site using only two materials: found tree branches and Plastimake. The results are quite spectacular!
If you'd like to see Dale making furniture in person, he'll be participating in the 2High festival next Saturday, November 10 at the Brisbane Powerhouse.
For more information about the Irregular Forms exhibition, including an interview with Dale and a bunch more photos, check out this great article over at the How We Create website.
More Plastimake projects:
What is Plastimake?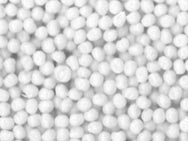 Instructions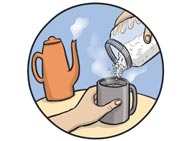 Purchase