Spidery creature
Paul found an unusual Plastimake creature creeping around his garden...
Paul used an interesting technique to get the nicely curved legs on this model. He formed thin pieces of Plastimake around a larger tube so that each leg has the same curve. The strong black and red colours were achieved using the Plastimake Colouring Kit.
More Plastimake projects:
What is Plastimake?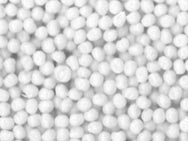 Instructions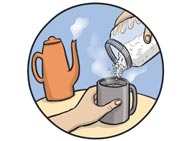 Purchase