Dragon wings
Alana used Plastimake to create the wing membranes and other details for this amazing dragon sculpture. She writes:
It may not be easy to tell from the pictures, but I wound up using Plastimake for the wing membranes, the horns on the head, the spikes on the tail and its teeth (as I had already made the hands and feet before i found your product).

Must say I was impressed with how tough this stuff is even when when only a thin sheet.

A lot of the people I've shown the dragon piece to can't believe how strong the wings are. I ended up wrapping some Plastimake around the wire for the legs as well for some extra strength.

Before I randomly came across your product on a Facebook post, I was at a loss as to how I was going to finish the dragon.
More Plastimake projects:
What is Plastimake?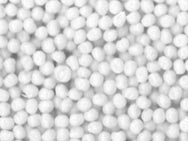 Instructions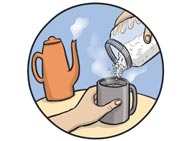 Purchase