Bathroom hooks
Check out these handy bathroom hooks that Comic made recently. He uses them in his bathroom and shower for hanging up towels.
Using a cigarette lighter to heat Plastimake can sometimes leave black marks on the surface of the Plastimake object. Comic has embraced this to produce an interesting zebra-stripe effect along the length of his hook.
More Plastimake projects:
What is Plastimake?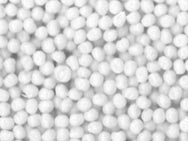 Instructions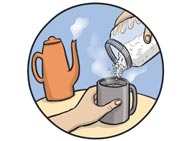 Purchase