Icypole and Banana sculpture
Here's another Plastimake masterpiece by Canberra artist Simon Scheuerle. It is titled "Icypole watching Banana suck Lollypop" and is made from Plastimake, epoxy resin and acrylic paint.
Throughout June 2012 we shared a mind-blowing collection of sculptures by Simon, be sure to have a look if you missed them the first time: "Cartoon Violence", "Little god", "Krokodil", "Morning Bummer" and "The new bad boy of rap".
More Plastimake projects:
What is Plastimake?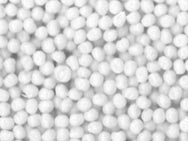 Instructions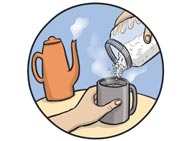 Purchase