Coat rack
Rental living provides some unique challenges for the modern tenant. You want to make the most of your space, but ideally in non-destructive, bond-refundable ways.
We came up with this low-impact coat rack solution that fits neatly into an existing nook, and didn't require any holes in the wall. Here's how we made it:
We cut a piece of bamboo that fits snugly into the nook
We added a plastimake "foot" to each end
We wrapped an old mousepad around one end, to stop it sliding down the wall
We fastened the other end with cable ties
Our first attempt at this project was unsuccessful - it all fell down pretty quickly. However, we were able to quickly iterate the design of our Plastimake feet until it all worked perfectly.
More Plastimake projects:
What is Plastimake?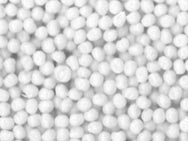 Instructions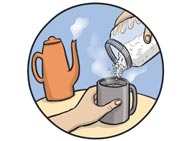 Purchase