Meaghan's sculptures (part 3)
Today we have the final instalment in this fantastic series of work from Meaghan Arundell.
Make sure you check out the rest of her pieces in part 1 and part 2.
Meaghan uses a range of techniques to create these figures, including colouring, carving, moulding and joining parts.
More Plastimake projects:
What is Plastimake?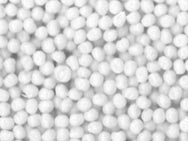 Instructions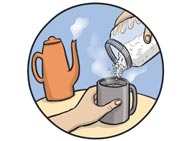 Purchase