Meaghan's sculptures
These amazing scuptures come from Meaghan Arundell at the Austrailan National University School of Art. Each piece uses a variety of techniques including casting from both silicone and Plastimake moulds, colouring with acrylic paint and carving with a sharp blade. We love these sculptures and can't wait to see what Meaghan makes next!
Photographs by David Paterson.
More Plastimake projects:
What is Plastimake?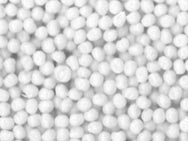 Instructions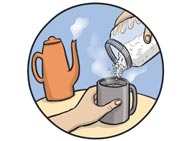 Purchase