Dollhouse plant pot
Anna-Maria made a miniature Plastimake plant pot for her dollhouse. She writes:
See this plastic plant pot? I made it. Not using a 3D printer, but with my own two hands and some Plastimake supplied by a workmate.

It's a bit rough but it was my first try at using this fabulous modelling compound which you soften with hot water then mould into shape before letting it cool.
You can keep up with Anna-Maria's miniatures over on the Shopping Sherpa blog, we're looking forward to seeing some more Plastimake creations in the future!
More Plastimake projects:
What is Plastimake?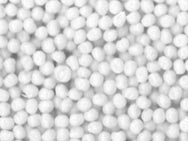 Instructions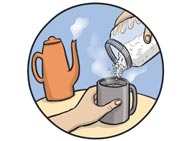 Purchase