Indicator lens repair
Andrew used Plastimake for a temporary repair to his beautiful 1969 Volkswagen Type 3 Fastback.
Both of the front indicator lenses had broken around their fastening bolts, making them impossible to attach securely. Andrew formed a small amount of Plastimake over the cracked part of each lens. This provides enough of a lip so that the fastening bolts can hold the lenses firmly in place. The VW is now back on the road and Andrew can take his time finding proper replacement lenses.
The Plastimake repairs are not visible in the final photo below, but it's such a nice car that we're posting that image anyway!
More Plastimake projects:
What is Plastimake?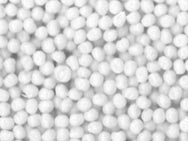 Instructions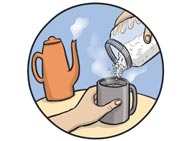 Purchase