Pikachu
This adorable little Pikachu was sculpted by a visitor to our free workshop at the Art Not Apart festival last year. The colour was added by drawing onto the model with permanent markers once it had cooled.
Our collection of Plastimake Pokémon is growing!
More Plastimake projects:
What is Plastimake?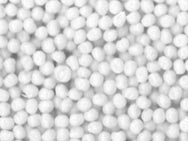 Instructions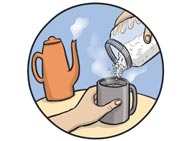 Purchase