Rainy day toys
Laura has been having fun making Plastimake toys with her kids during the school holidays. She has found it to be a great rainy-day, indoor activity.
Laura used food colouring to dye the blue and red eyes on each model. However, she notes that it produces a very light colour, and has a tendency to stain your hands.
You can get stronger colours using a different colouring technique, but if you already have food colouring in your cupboard and it's raining outside, that might be hard to beat!
More Plastimake projects:
What is Plastimake?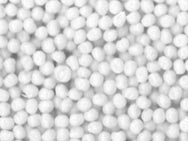 Instructions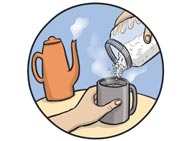 Purchase