Marquee tent repair
We used some Plastimake to repair the plastic pole connecters on a marquee tent.
The plastic corner pieces had become cracked and distorted. Interestingly, two repairs had been attempted in the past using wire loops and gaffer tape, unfortunately they weren't strong enough to last.
It took about 15 minutes to reinforce the four corner pieces with Plastimake. First we used a little hot glue to join the fractured pieces together in the correct shape. Then we applied some Plastimake around the outside of each piece, focussing on the areas that had previously cracked. We also used some small pieces of BluTak to ensure the warm Plastimake didn't flow into the bits that needed to remain open.
Once the Plastimake cooled we stress tested each piece, they're incredibly strong!
More Plastimake projects:
What is Plastimake?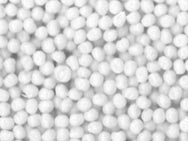 Instructions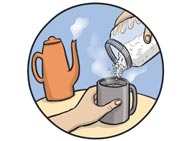 Purchase