Finger brace
Scot used Plastimake to create a custom-fitted, strong, lightweight finger brace for his wife. He writes:
My wife cut her finger deeply and the Dr gave her a brace to keep her from bending the finger. The brace was a HUGE aluminium contraption and didn't serve its purpose. So a custom Plastimake brace was perfect!
More Plastimake projects:
What is Plastimake?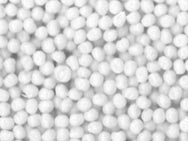 Instructions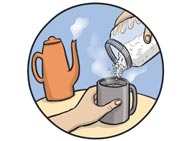 Purchase