Bangles
Sylvia made some Plastimake bangles. When making bangles, you may like to form them around a bottle or jar of the right size. This will help you get a perfectly round result.
If you're interested in bangles, you may also like our Plastimake rings.
More Plastimake projects:
What is Plastimake?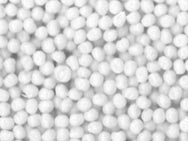 Instructions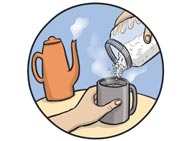 Purchase