Mower repair
The handle at the end of our lawn mower's starter cord has been broken for a while. The sharp, cracked handle makes it pretty uncomfortable to start the mower.
We formed some Plastimake over the existing handle to create a much better grip.
Remember, Plastimake will soften at 60°C, and parts of your mower will get quite hot. Be careful that your new Plastimake handle doesn't rest against any hot bits or it will melt!
More Plastimake projects:
What is Plastimake?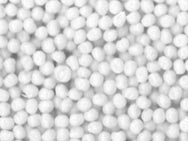 Instructions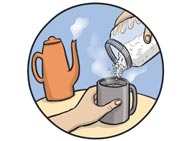 Purchase