Antlers
Do you remember the "Knights who say Ni" from the classic film "Monty Python and the Holy Grail"?
Matt made a superb recreation of their distinctive helmet, he created the antlers by forming Plastimake over PVC pipe then scratching the surface with a fork to get a realistic texture.
More Plastimake projects:
What is Plastimake?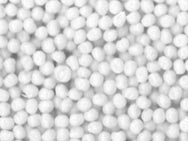 Instructions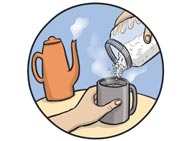 Purchase