Moss brooches
These delightful brooches were spotted at the rePIN exhibition, currently running at the ANCA gallery here in Canberra. Fifty local artists were invited to create wearable artworks in the form of brooches. The results are diverse, and quite spectacular.
These particular brooches are by local artist Frank Maconochie. He used Plastimake to form the miniature planter boxes. Frank blended coloured pieces of Plastimake to produce a nice mottled effect.
The rePIN exhibition is open until June 3, check it out at the ANCA gallery in Dickson, Canberra. We've heard a rumour that a few other brooches in the rePIN exhibition make use of Plastimake, can you figure out which ones?
More Plastimake projects:
What is Plastimake?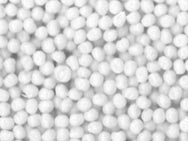 Instructions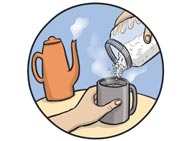 Purchase