Bow & Arrow
Here's a novel idea: a Plastimake bow and arrow set!
To be honest, this design won't be taking the competitive archery world by storm just yet, however it is a pretty fun toy. You can see this particular bow in action in this 2011 Dark Horse video clip.
The bow uses 600g of Plastimake, the arrow 50g.
More Plastimake projects:
What is Plastimake?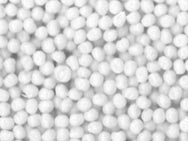 Instructions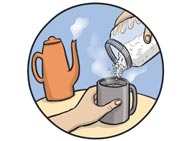 Purchase