Custom gaming headset
Paul sends in this fantastic custom gaming headset. In a flash of genius, he has combined Plastimake with elements of a flexible camera tripod to create the ultimate lightweight and adjustable microphone attachment.
If you're going to clock 40 hours a week on Left for Dead this kind of pro equipment really helps!
More Plastimake projects:
What is Plastimake?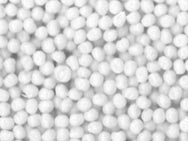 Instructions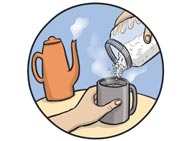 Purchase