Snowman
Inspired by the cold weather here in Canberra, we decided to make a Plastimake snowman.
Making a snowman is a great way to get started with Plastimake. Here's how it's done:
Form three balls of Plastimake, each one bigger than the last. Let these cool.
Dip part of each sphere back in the hot water until it softens.
You can then join the two spheres by pushing them together.
We used alcohol based ink to create some red, orange, black and brown Plastimake for this snowman's fashionable accessories.
Observant Plastimakers may recognise this particular snowman from our Joining Parts tutorial!
More Plastimake projects:
What is Plastimake?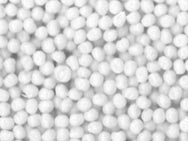 Instructions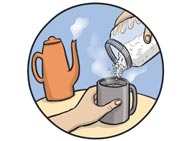 Purchase