Fly screen latch
Imogen used Plastimake to repair a plastic latch on her fly screen.
The latch is attached to the fly screen and is designed to slide onto the window frame to hold it all in place. You can see what an intact lever looks like in the second photo below.
Imogen reports that her new Plastimake latch has been in use for a couple of months and is working well.
More Plastimake projects:
What is Plastimake?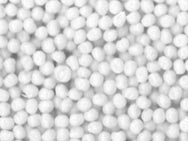 Instructions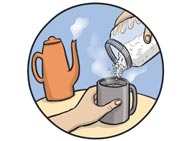 Purchase