Hybrid toy: Raptor-Zebra
The vicious Raptor-Zebra is known to consume its own weight in antelope flesh every day. This is yet another unique species created by fusing plastic toy animal parts together with Plastimake. Mark used permanent markers to add the final colourful touches to his creation.
More Plastimake projects:
What is Plastimake?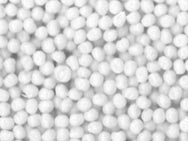 Instructions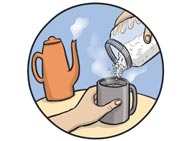 Purchase