Scissor handle repair
We used some Plastimake to repair a broken handle on this pair of scissors.
The plastic handle had previously snapped off due to some vigorous cutting. First we applied a few drops of superglue to fix the handle in place. Then we formed some warm Plastimake around plastic handle and metal blade.
More Plastimake projects:
What is Plastimake?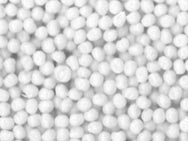 Instructions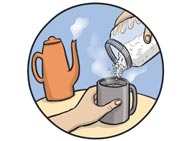 Purchase