Sculpture teeth
Helen used Plastimake to create the spiky teeth on this spectacular mosaic sculpture. She writes:
Here is my winning sculpture in the Mosaic Association of Australia and New Zealand's 2013 exhibition "ILLUMINATE" held in Melbourne... with teeth on my free standing sculpture FISHVISION created with Plastimake. Thank you for helping to make my vision come true!
More Plastimake projects:
What is Plastimake?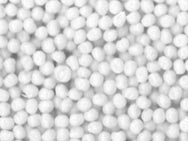 Instructions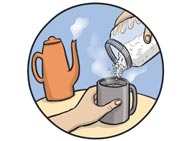 Purchase