Earphone cable wraps
Earphone cable wraps are a handy way to stop your earphones getting tangled while you're out and about. They're also a great item to make out of Plastimake.
Comic has been gradually refining his earphone cable wrap design, each version is an improvement on the one before. Currently he is up to version three!
You can see that his latest version (shown top left) has an extra lip on each end to stop the cables unravelling - very clever. You can also see that the first version has black soot marks due to some in-the-field refinements made with a cigarette lighter.
Comic recently sent in a whole bunch of awesome Plastimake examples, we'll be seeing more of his outstanding work over the coming weeks.
More Plastimake projects:
What is Plastimake?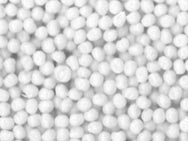 Instructions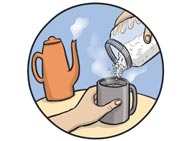 Purchase