Drying rack repair (part 2)
What do you get when you take a poorly manufactured wire structure, cover it in wet clothes, then leave it in the communal thoroughfare of your house for people to trip over? You get a broken clothes drying rack, and this isn't the fist time we've seen it happen.
Fortunately it was a quick fix for Paul, who formed a small amount of warm Plastimake around the snapped plastic clip. Good as new!
More Plastimake projects:
What is Plastimake?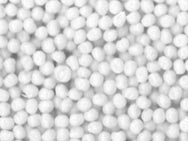 Instructions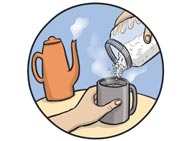 Purchase