Chisel handle
This chisel's original wooden handle broke long ago, but the blade itself is still sharp.
We formed a replacement Plastimake handle directly onto the blade. The blade has a small flange that usually rests on the end of the wooden handle, we embedded this flange in the Plastimake handle to make it extra stable.
If we ever come across a better wooden handle of the correct size, we can just melt off the Plastimake handle and use the wooden one!
This handle uses 75g of Plastimake.
More Plastimake projects:
What is Plastimake?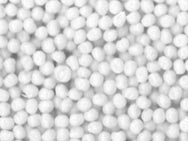 Instructions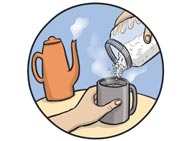 Purchase