Spiky teeth
Tom Buckland used Plastimake to create spiky teeth for this furry creature. This piece is titled Swine and is 54 x 33 x 42cm.
Tom writes:
I've made something interesting with your great product. I made a large furry creature with lots of sharp teeth. I used Plastimake for the teeth, adding a bit of acrylic to yellow the teeth slightly. Looks great!
Check out more of Tom's brilliant sculptures on his Behance page.
More Plastimake projects:
What is Plastimake?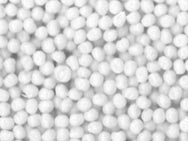 Instructions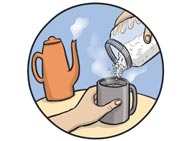 Purchase