Meaghan's sculptures (part 2)
We've seen some of Meaghan Arundell's work before (and loved it!), so we were delighted to get some more photos of her more recent creations.
Meaghan colours Plastimake by mixing in acrylic paint, and uses a combination of moulding, carving and joining parts to create these dramatic figures.
More Plastimake projects:
What is Plastimake?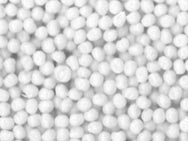 Instructions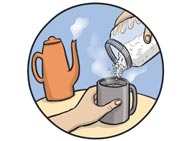 Purchase