Pinch pot
Here is a cute pinch pot created by Mitchell, a young Plastimake artist.
The humble pinch pot is a popular and well documented pottery technique. This short video explains the process nicely:
This example has got us thinking, what other pottery techniques could be applied to Plastimake?
More Plastimake projects:
What is Plastimake?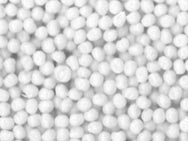 Instructions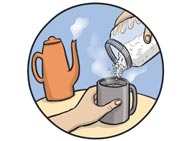 Purchase