"Cartoon violence" sculpture
Throughout June we've been posting a series of sculptures by Canberra artist Simon Scheuerle. Today we're going out with a bang with the incredible final instalment: "Cartoon violence".
We're immensely thankful to Simon, not only for sharing his amazing work, but also for expanding our understanding of what's possible with Plastimake!
For this piece Simon used a combination of Plastimake, aluminium, wood, glass and acrylic. The dimensions are 16x43x23cm.
Check out the rest of this fantastic series: "Little god", "Krokodil", "Morning Bummer" and "The new bad boy of rap".
More Plastimake projects:
What is Plastimake?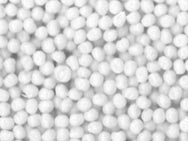 Instructions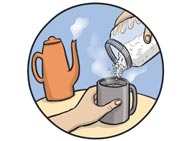 Purchase