Salami cap (part 2)
After seeing the salami cap example we posted back in April, Comic was inspired to make his own.
His cap is quite similar to the one we made, except that Comic has put in a little extra effort and straightened up the edges with a knife. You can see the bits he cut off in the photo below.
We thought our original salami cap was a pretty niche kitchen accessory, so it's great to see that we're not the only ones that find it useful!
More Plastimake projects:
What is Plastimake?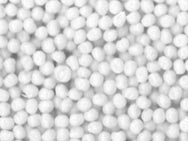 Instructions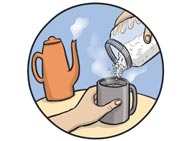 Purchase