Screwdriver handle
We came across this old screwdriver tip in the bottom of a dusty tool box. It seemed like it would be much more useful with a handle, so we made one!
Making handles out of Plastimake is really easy. We simply heated some Plastimake in hot water, rolled it into a ball, then formed it around the shaft of the screwdriver. To stop the Plastimake sagging as it cooled we dipped the whole thing in a bowl of ice water.
This project used 60g of Plastimake and took around 10 minutes to complete. Check out our Plastimake chisel handle for a similar example.
More Plastimake projects:
What is Plastimake?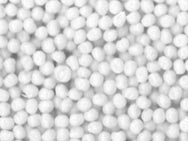 Instructions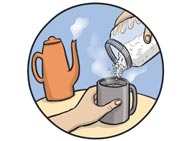 Purchase