Chin helmet
Have you seen the latest TV ads for the Leukaemia Foundation's "World's Greatest Shave" event? If you look closely at the sky diver's chin you'll see she's wearing a helmet made out of Plastimake!
All the talking chin characters in this campaign were designed and made by Suzi Dent, a multitalented artist from the Gold Coast.
More Plastimake projects:
What is Plastimake?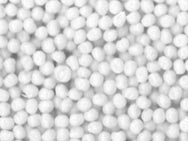 Instructions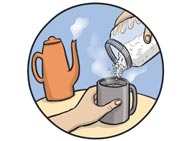 Purchase