Electrical probe repair
We used a little bit of red Plastimake to repair this electrical probe.
The handle on the red probe had broken in half and shattered, making it very difficult to glue back together.
We used the Plastimake Colouring Kit to create a small piece of red Plastimake. Then we simply wrapped it around the broken area and allowed it to cool. In this case the Plastimake stuck nicely to the plastic handle, firmly holding everything in place.
More Plastimake projects:
What is Plastimake?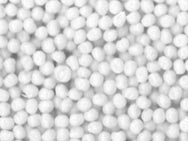 Instructions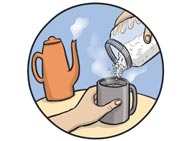 Purchase