Garden hoe repair
This garden hoe needed a new handle, but the only handle we had on hand was a little too narrow.
To solve the problem we pushed some Plastimake into the back of the blade before the wooden handle was squeezed in. The result is a rock solid tool!
More Plastimake projects:
What is Plastimake?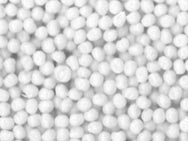 Instructions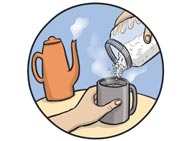 Purchase