Hairbrush repair
Mark used Plastimake to repair a broken hairbrush. He writes:
My partner's hairbrush broke. While she was out I noticed the pieces in the bathroom and patched it up with Plastimake, putting it in the freezer to cool. Later she mentioned her hairbrush had broken and asked if I could fix it with Plastimake. I wordlessly opened the freezer and handed her the fixed (if cold) hairbrush. She laughed. Hairbrush is solid as ever, but she does need to be careful not to use it with the hair dryer.
More Plastimake projects:
What is Plastimake?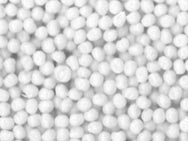 Instructions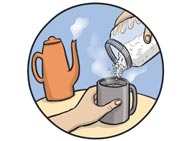 Purchase