LED lamp
Emily made this beautiful lamp out of Plastimake. It's illuminated by an LED and a battery encased within the lamp. Emily writes:
I thought I would send through a few images of my final light design using Plastimake. The product was great to work with and would definitely use again.

The light is comprised of individual triangular shapes, each shaped and moulded by hand. Once melted, the plastic was thinned out to equal thicknesses using just a domestic pasta maker, then each piece was welded together creating seamless joins to create the overall form. The entire light fitting is constructed from the one material including the LED light, solar panel and battery pack also being encased in Plastimake.
More Plastimake projects:
What is Plastimake?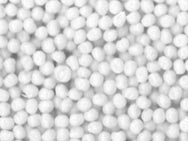 Instructions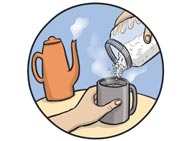 Purchase