Key hook
Tammy used Plastimake to make a hook for her keys. This is a great, simple project for getting started with Plastimake.
Once your new Plastimake hook has cooled, you can easily attach it to your wall with a regular wood screw or nail. Plastimake won't crack or fracture, so don't worry about banging a nail into your fancy new hook!
More Plastimake projects:
What is Plastimake?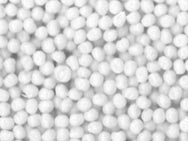 Instructions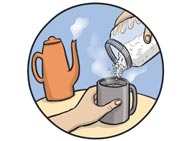 Purchase