Puff the Magic Dragon
This talented young Plastimake artist made a superb model of Puff the Magic Dragon - with a little help from his dad.
Here at the Plastimake Lab you'll regularly hear the phrase "I wish I had Plastimake when I was a kid…", this is definitely one of those moments!
More Plastimake projects:
What is Plastimake?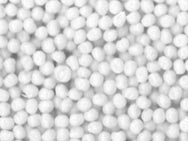 Instructions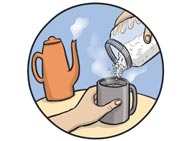 Purchase