Snowman accessories
While we're dealing with a record breaking heatwave here in Australia, things look a little different in the Northern Hemisphere. Today's example comes from Paul in the UK, he used Plastimake to create the eyes and nose for a real snowman!
This snowman stands 30cm tall. Paul used the Plastimake Colouring Kit to colour the black eyes and orange nose.
More Plastimake projects:
What is Plastimake?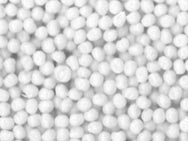 Instructions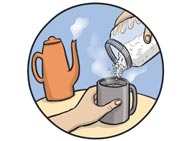 Purchase