Hybrid toy: Camel-Saurus
The graceful Camel-Saurus. Another unique species created by fusing plastic toy animal parts together with Plastimake.
Mark used permanent markers to add the final colourful touches to his creation. Check out his Ape-Raptor to see another creative animal hybrid made out of plastic toy parts.
More Plastimake projects:
What is Plastimake?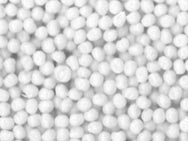 Instructions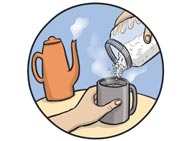 Purchase