Spider fangs
The Halloween costume photos are rolling in this week, check out this enormous set of spider fangs! They may well be the biggest Plastimake fangs we've ever seen.
I used my Plastimake sample to whip up some oversized spider fangs for Halloween! I loved how easy it was to use and that there was no messy cleanup. I moulded the Plastimake to my top teeth while it was warm and was able to pop them in and out easily once set. Can't imagine how else I could have whipped these up, let alone in just half an hour. Thank you!
More Plastimake projects:
What is Plastimake?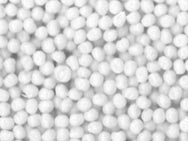 Instructions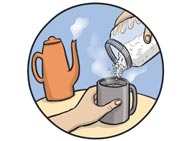 Purchase