Zombie costume
The 2014 Canberra Zombie Walk was on Saturday. There was no shortage of ripped clothes and dripping blood, but Steve really went the extra mile with this gory masterpiece. He used Plastimake to create the teeth, jaw and exposed brain for this spectacular zombie costume. Steve writes:
It was the 2014 Zombie Walk today. I came up with something a little special using Plastimake to form bones and teeth. It bonds well with latex and is a dream to form. I used a heat gun to give me a bit more time and concentrated melting. Hope you like my efforts. It was very popular at the Zombie Walk.
More Plastimake projects:
What is Plastimake?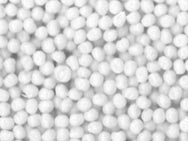 Instructions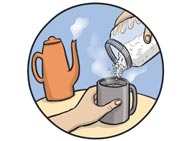 Purchase