Formic alien ant
Amitay used Plastimake to create this incredible model of an alien ant. It's inspired by the "Formic" alien species from the Ender's Game series. Amitay writes:
The exact form was taken from the prequel series: First Formic War. This Formic is carrying a pest control tank (to clean the earth of earthlings).

I believe that this is my best work yet and I'll be really glad to see it between the other plastimake projects in the website. Thank you so much for that wonderful material that allows me to create practically anything that pops up on my head. I love playing with Plastimake, and I thank you so much for it.
More Plastimake projects:
What is Plastimake?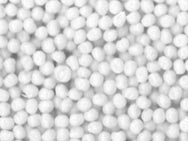 Instructions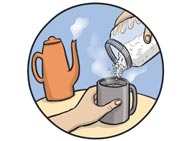 Purchase