Electrical supports
Jam uses Plastimake to create insulated supports for his custom electronics projects. He writes:
I've found Plastimake is great for making insulated support for electronic pcbs. It serves two purposes, holds the pcbs in place and it stops contacts from shorting against each other. Depending on how it's applied, it's easily removable too.

It's great for electronic projects, I'm using it to freeze all my PCBs in place in DIY guitar pedal enclosures. I melted some over my guitar pedal knobs to make a removable anti-kick shield that worked really well.
More Plastimake projects:
What is Plastimake?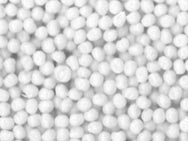 Instructions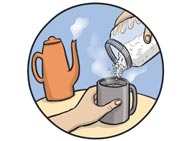 Purchase