Latest Plastimake projects: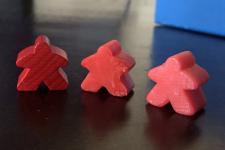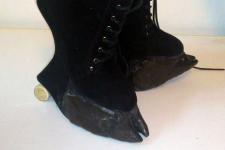 Browse hundreds of example projects: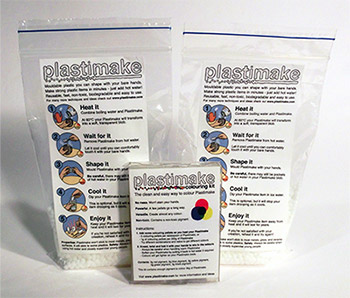 Get a Plastimake Starter Kit for only $25
Free and fast Australian delivery.
Worldwide delivery for only $5.
Plastimake Project of the Month
Would you like to win some free Plastimake? Every month we're awarding the maker of our favourite Plastimake project with an awesome prize!