Fridge shelves repair
Robby used Plastimake to repair multiple broken shelves in his fridge. He writes:
Needed to fix some broken shelves in my fridge so instead of buying some new ones I pressed the broken existing shelve into the Plastimake and let it cool. Works really well.
There's something about the thin plastic that they use to construct fridges that makes them particularly prone to breaking. We've already seen several Plastimake fridge repairs in the past.
More Plastimake projects:
What is Plastimake?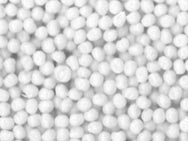 Instructions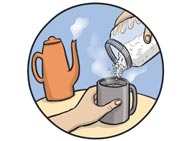 Purchase